This is a walking tour of Art Walk for the month of February - Wednesday Feb 1 at 5pm. Each location leads to the next starting with Hemming Park and ending at The Elbow. Photography by Toni Smailagic
Sweet Pete's & Candy Apple Cafe
Start with Sweet Pete's on Hogan and Duval st by Hemming Park! It's a 3 story candy factory with an AMAZING restaurant, Candy Apple Cafe, attached to it. Don't let the name fool you. The quality and presentation of the food and cocktails is immaculate. This is ALWAYS a go-to when introducing someone to downtown!
Hemming Park
This is the oldest park in the city and the center of downtown. All festivities and meeting points almost always start here. The park is full of vendors and live music. Kid and dog friendly!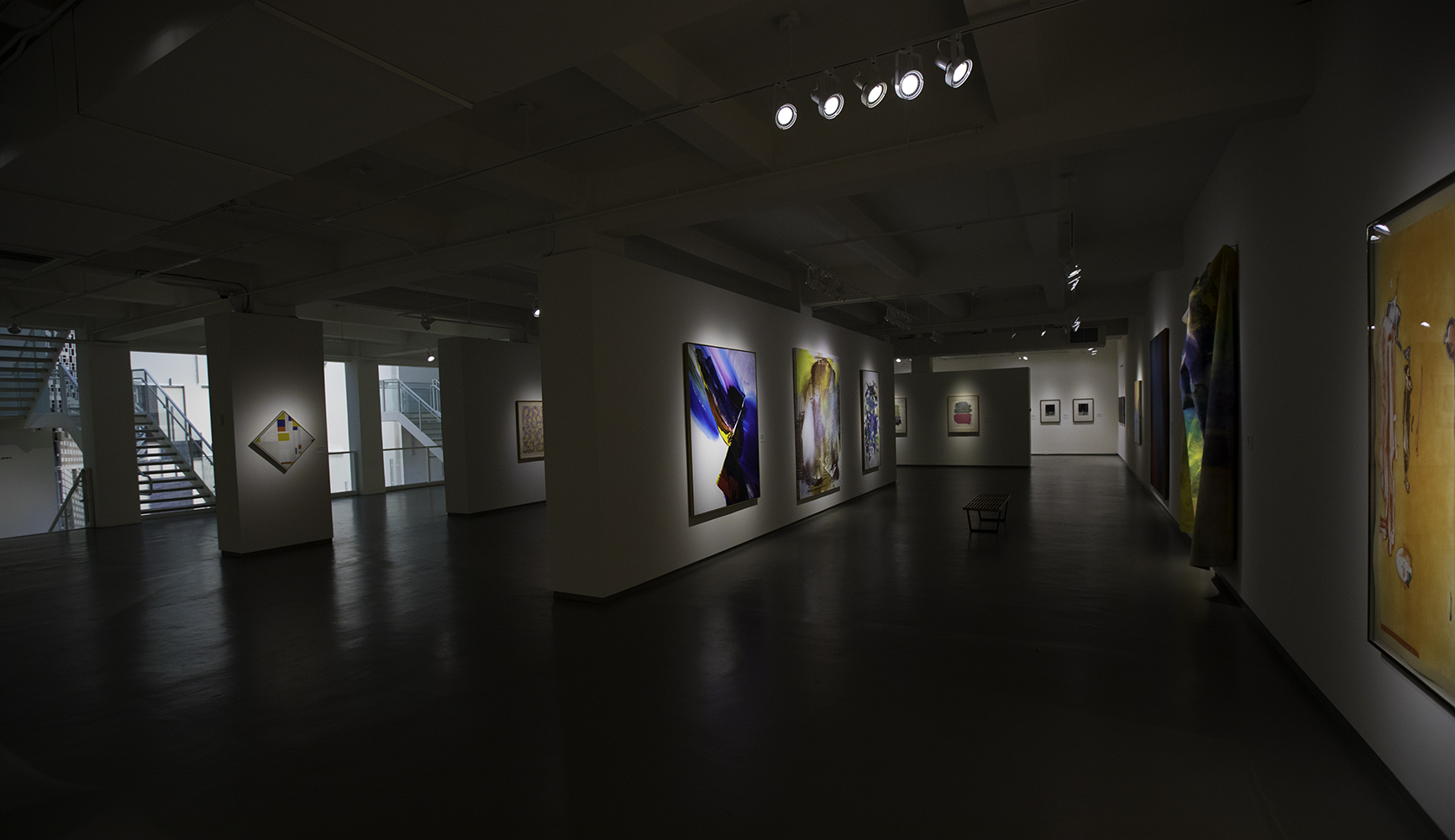 MOCA
MOCA (Museum of Contemporary Arts) is the main museum in downtown located on the corner of Laura and Duval St. This month's new exhibit is on the third floor and features artist Hans Hofmann.
Cafe Nola at MOCA
Cafe Nola is the restaurant located inside the MOCA museum. It's typically busy on Art Walk nights, so if you already ate at Candy Apple, grab a drink at the bar on the left side of the building.
Public Library / Makerspace
DO NOT SKIP THE LIBRARY THIS MONTH! It's on the same street as MOCA on Laura and Monroe. Most people that I know in Jacksonville have only visited this library as a kid but it is PHENOMENAL. Shawana Brooks and her team at the Makerspace in the library are having their opening night for the KESHA exhibit : A Black Female Experience of Identity and Race. Works by 14 remarkable women and I had a chance to grab a sneak peek while it was being installed and am SO excited about the opening night. I promise, THIS you don't want to miss. (click on the image to take you to the official event page)
Stank Sauce
As you leave the library and make a left, you'll immediately hear Stank Sauce! They're a band I heard at Art Walk one month about a year ago and have since ALWAYS looked for them there. Insanely dope group of musicians that do these crazy soulful spins on classic and modern hip hop songs.
Wolf and Cub
This is one of my favorite stops along the way towards Volstead. Wolf and Cub is a boutique store with beautiful one of a kind pieces for your home and beautifully curated clothing selection. If you run into the owners, Emily and Varick, you'll understand even more why I'm always drawn to stop by!
Volstead
Volstead is by far, my favorite bar in downtown - and possibly in the city. It's dimmer lit and has such a smooth atmosphere. Once you leave Wolf and Cub, walk down to Adams street and make a right. The sign outside will say Jax Post. I try to get here earlier in the night for a drink, as after 9 it is PACKED. There's always a great jazz band in there and the crowd ends up flooding in.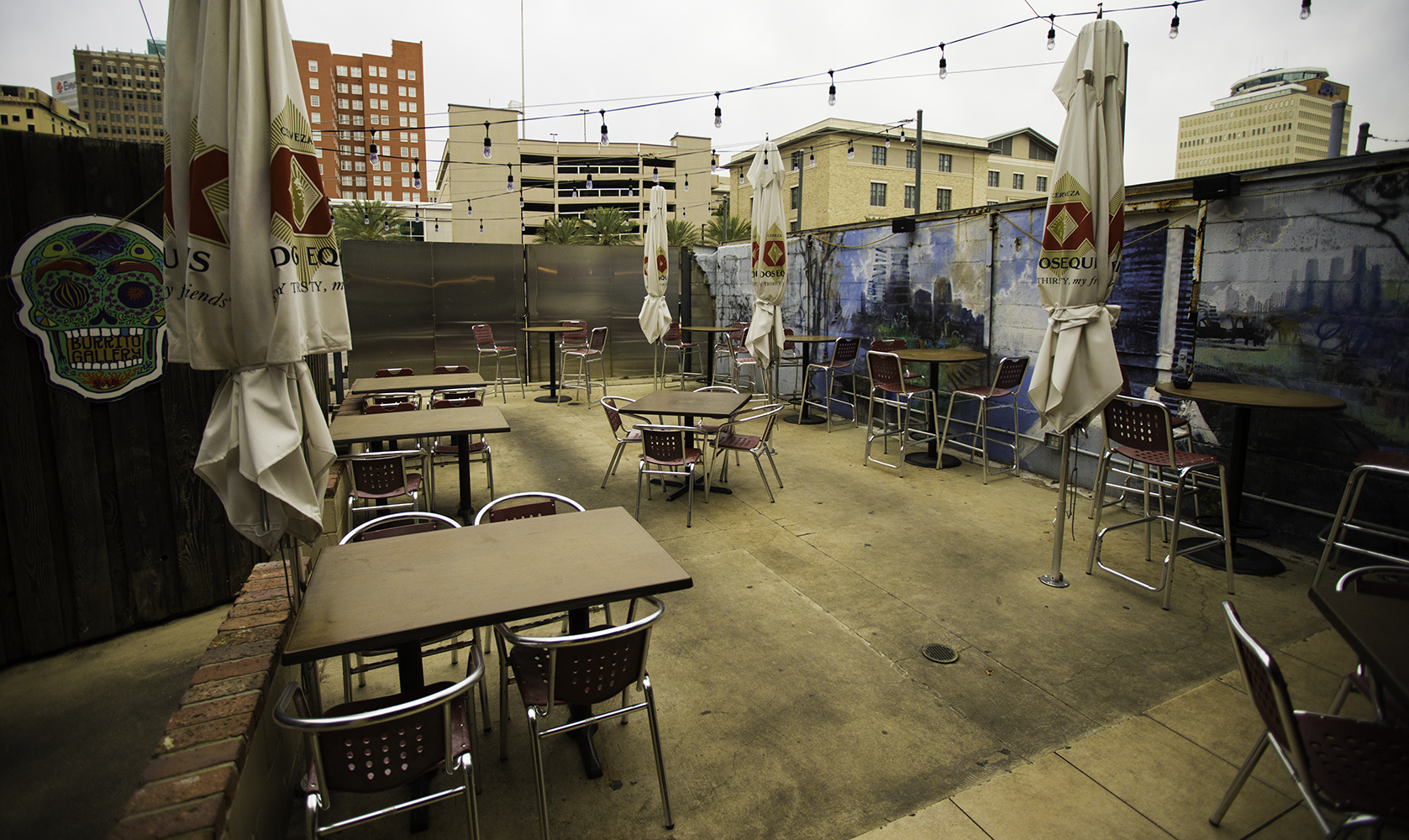 Burrito Gallery
Burrito Gallery is probably the most popular place in downtown - or at least the most well known located on Adams and Main st. It's an easy meeting place and pretty central to Art Walk destinations. The band Whole Wheat Bread will be playing outside this month and will definitely draw in a crowd. The backyard and bar areas are also worth noting. (great vegan options for food!). Also worth noting - the Burrito Gallery in Brooklyn is an AMAZING new location with a rooftop bar!
The Space Gallery
The Space Gallery is located right next to the Florida Theater on Forstyh and Ocean st. This space is my favorite museum in downtown! It just recently opened and has a Brooklyn feel to it. They push the envelope with their artist and the curation is just beautiful! This month's show is curated by Hope McMath - titled : A More Perfect Union : Explorations of Human Rights. The opening night is Friday the 3rd, but it will be open for Art Walk. The dynamic range of artist this month makes this show a MUST for anyone even remotely interested in the arts in the city. Makerspace and The Space Gallery are the two shows you need to see throughout the night! (the official event is linked in the picture)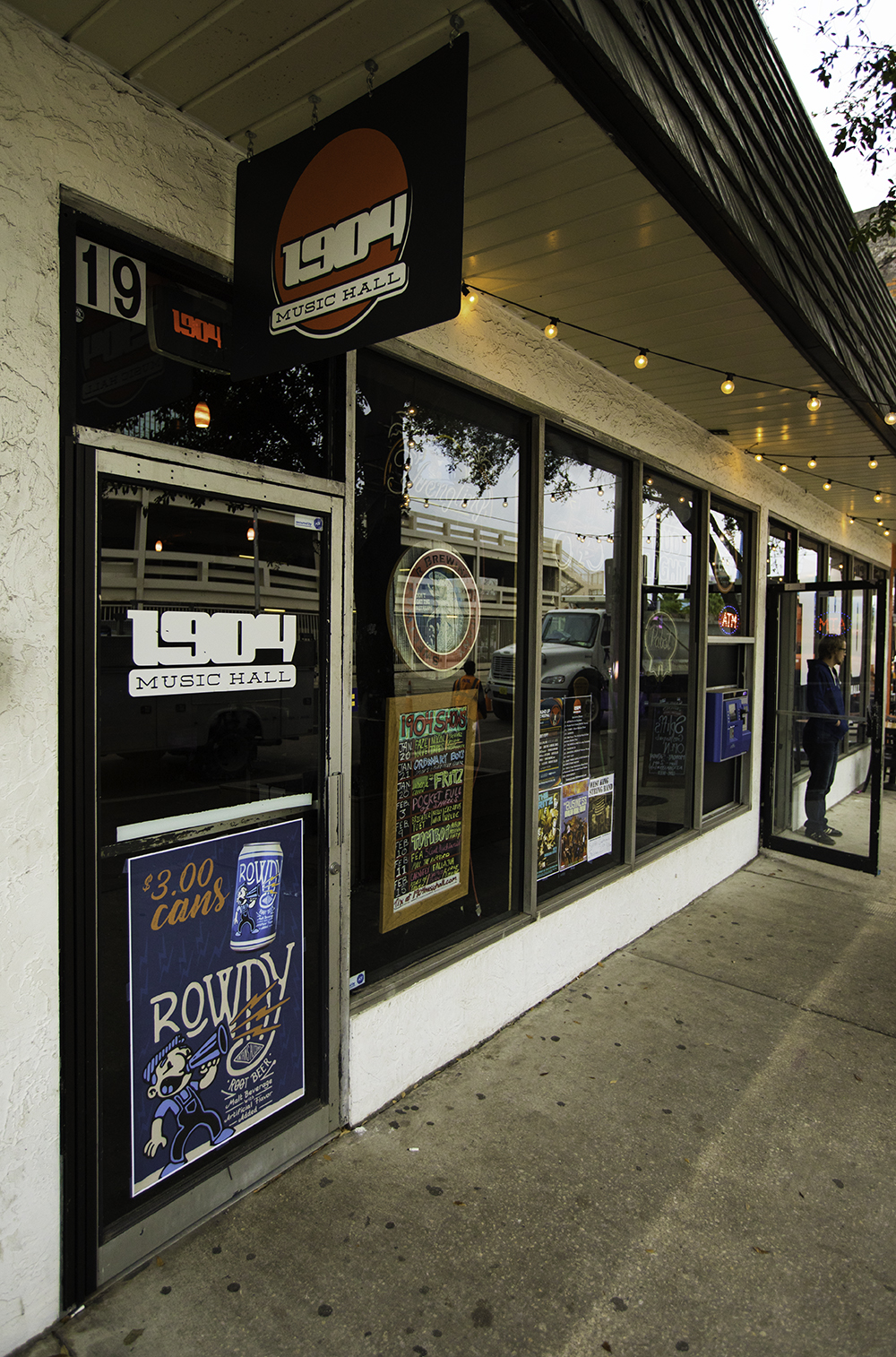 1904 + Spliffs Gastropub
1904 and Spliffs are located around the corner from The Space Gallery on Ocean and Forsyth. On your way there, stop by Mal Jones event on the corner, The Lyricist LIVe, where you'll run into the hip hop heads of the city.
1904 and Spliffs are both owned by Jason Hunnicutt and share a back patio area that's currently being renovated until the next month. Spliffs is food + beer/wine (don't leave without trying the Mac n Cheese and Papas Fritas Verde)
1904 is one of the BEST music venues in Jacksonville, mainly due to the quality of shows that Jason brings into town. Definitely a space where you'll run into younger creatives of the city.